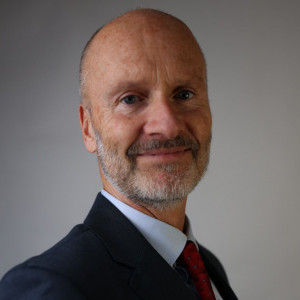 Anders H. Eide
Ambassador of the Kingdom of Norway to the Republic of Poland
Anders Eide is Ambassador of Norway to the Republic of Poland since September 2020.
He has 25 years of experience from the Norwegian Foreign Service, including postings in Bangkok, Madrid and Mission of Norway to the European Union, Brussels.
As an expert on European Law, he has also been an agent for the Norwegian government in various cases before the European Court of Justice and the EFTA Court.
Participates in the sessions: