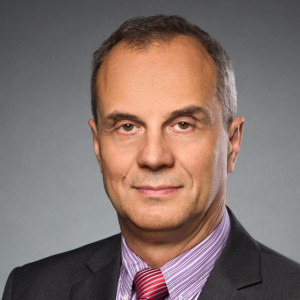 Jacek Misiejuk
Company: Enel X Polska Sp. z o.o.
Position: President of the Management Board
Chief Executive Officer of Enel X Polska  Sp. z o.o.  For years, he has been actively involved in the development of the Polish energy market. A particular area of his competence is active promotion of the customers participation in energy markets and anciliary services as well as the development of renewable sources. An expert of the Chamber of Industrial Power and Energy Recipients. Member of the Expert Council for Energy Security and Climate. Jacek long managerial experience in the energy sector, incl. at STOEN SA, ABB, Alpiq Energy SE, Enel X. He participated in many consulting projects related to the development of the energy market
He has been actively involved in promoting and implementing Demand Side Response services in Poland since 2013, and since 2017 he has been managing the operations of Enel X in Poland, a company from the global energy group Enel, Polish and world's largest DSR aggregator (services to reduce demand in case of power deficits).
Participates in the sessions: